LapaTOON creates authentic cards and souvenirs that help you deliver your messages of love, appreciation, and congratulations on all possible occasions.
Our company started with an art masterclass organized for autistic children. During the masterclass, we were teaching kids create their own special cards. Everyone was so excited! This experience inspired us to create a new line of unique handmade cards that are funny, cute, and inspiring. Searching for the best material that would support our eco-friendliness commitment and durability of the products we create, we decided to use only natural wood and recycled paper to minimize our impact on the environment and promote sustainable choices among our customers as well.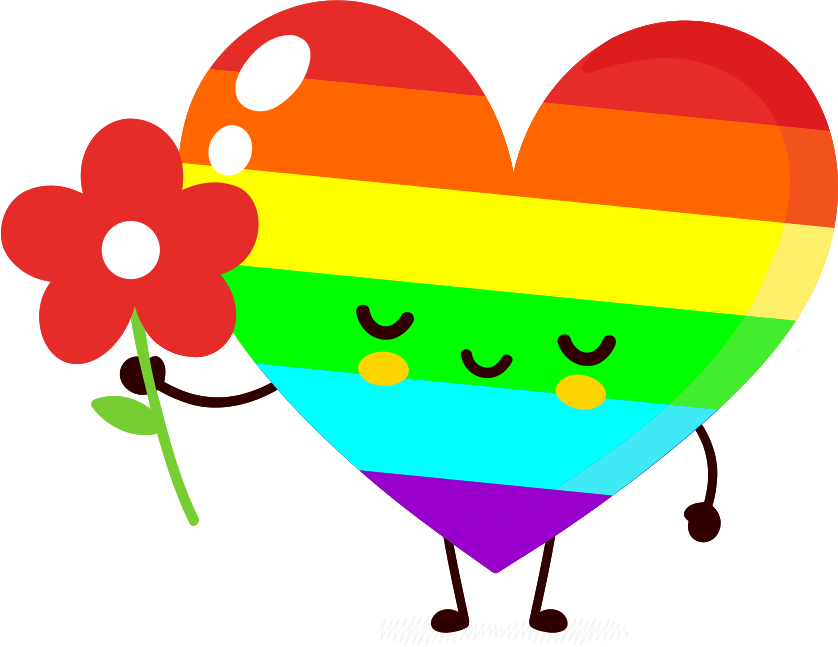 Our mission is to bring more happiness and love into people's lives, promote self-acceptance, celebrate differences and build a collaborative culture of creating new ideas.
We allocate our donations and provide supports to organizations in the following areas:
Anti-bullying movement

Social inclusion of children and adults with disabilities

Celebration of LGBTQ achievements, legal rights, and pride



When you choose to buy LapaTOON products, you not only receive a made-with-love souvenir that will last for many years but also make your own contribution to the mission of making our society more tolerant, open-minded, and supportive of individual differences and special needs.
---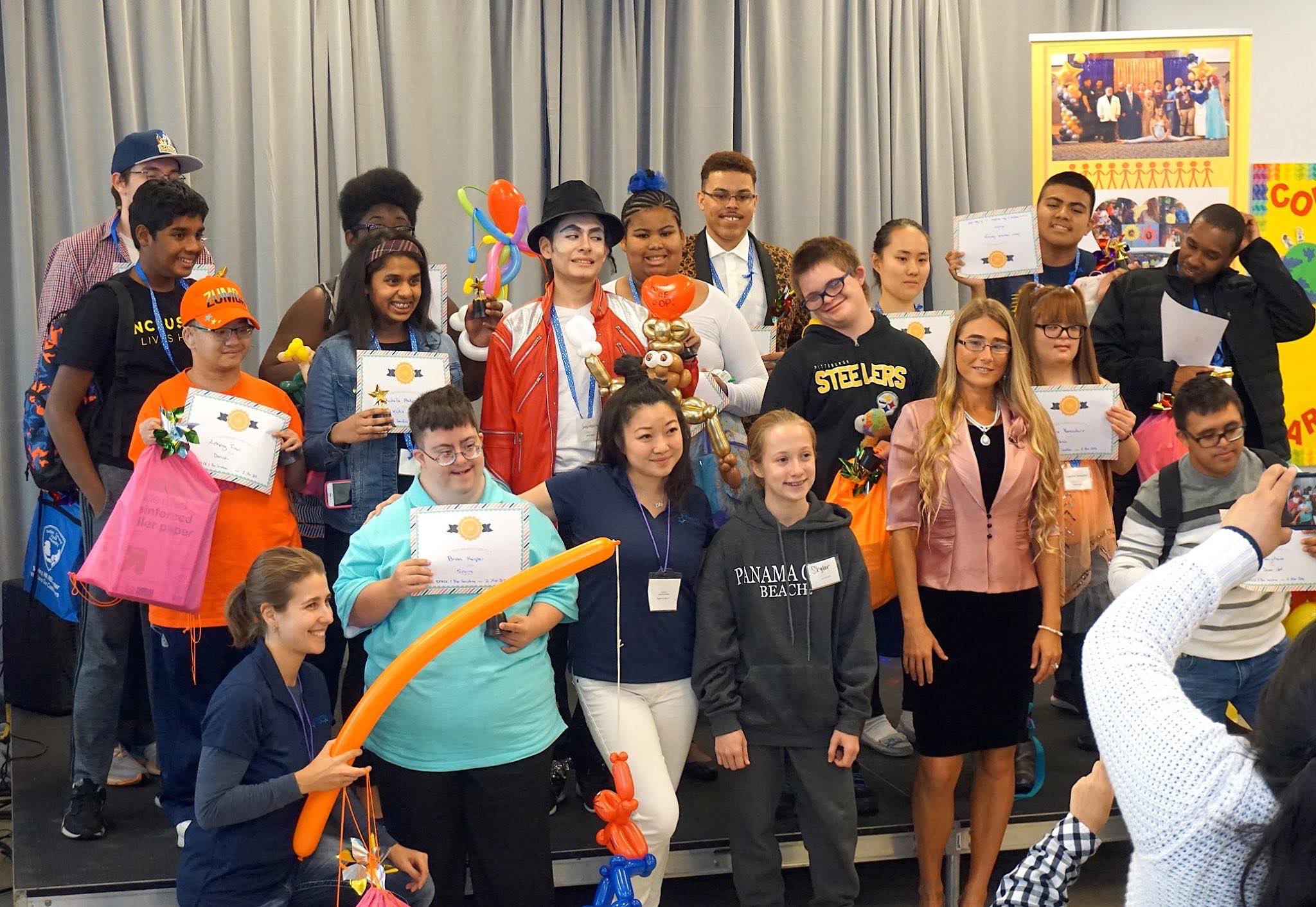 This month meet our friends - Your Sunshine, a 501(c) 3 charitable nonprofit organization that was created by a core group of enthusiastic, philanthropic, and dedicated people. Your Sunshine's mission is to enrich and improve the social, physical, emotional, and recreational capabilities of all children, youth, and adults, so that they can fully discover and develop their full potential in a nurturing environment, and be prepared to make a positive impact in the world. The main objective driving each new day at Your Sunshine is to turn limitations into possibilities.
Everyone you meet is fighting a battle you know nothing about. Remember - even a smile, a kind word or the smallest act of caring mean a lot. Believe in your power! You CAN change the world with kindness. Become your own hero!
BE KIND. Always! :)